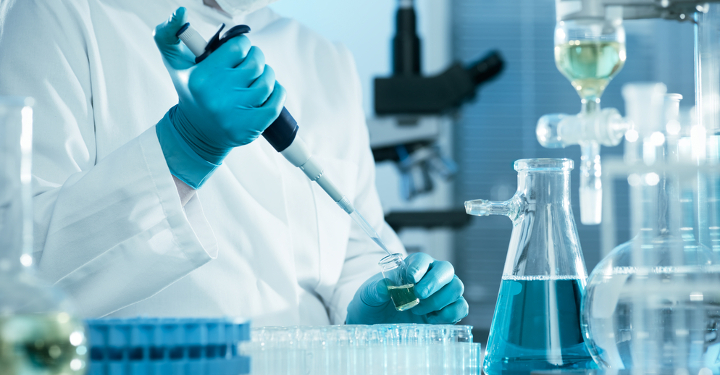 Our extensive experience of working in partnership with industry provides a solid platform for collaboration. We are dedicated to cultivating current partnerships, as well as engaging in new conversations. We also work closely with industry bodies, typified by our collaborative agreement with the Association of the British Pharmaceutical Industry (ABPI).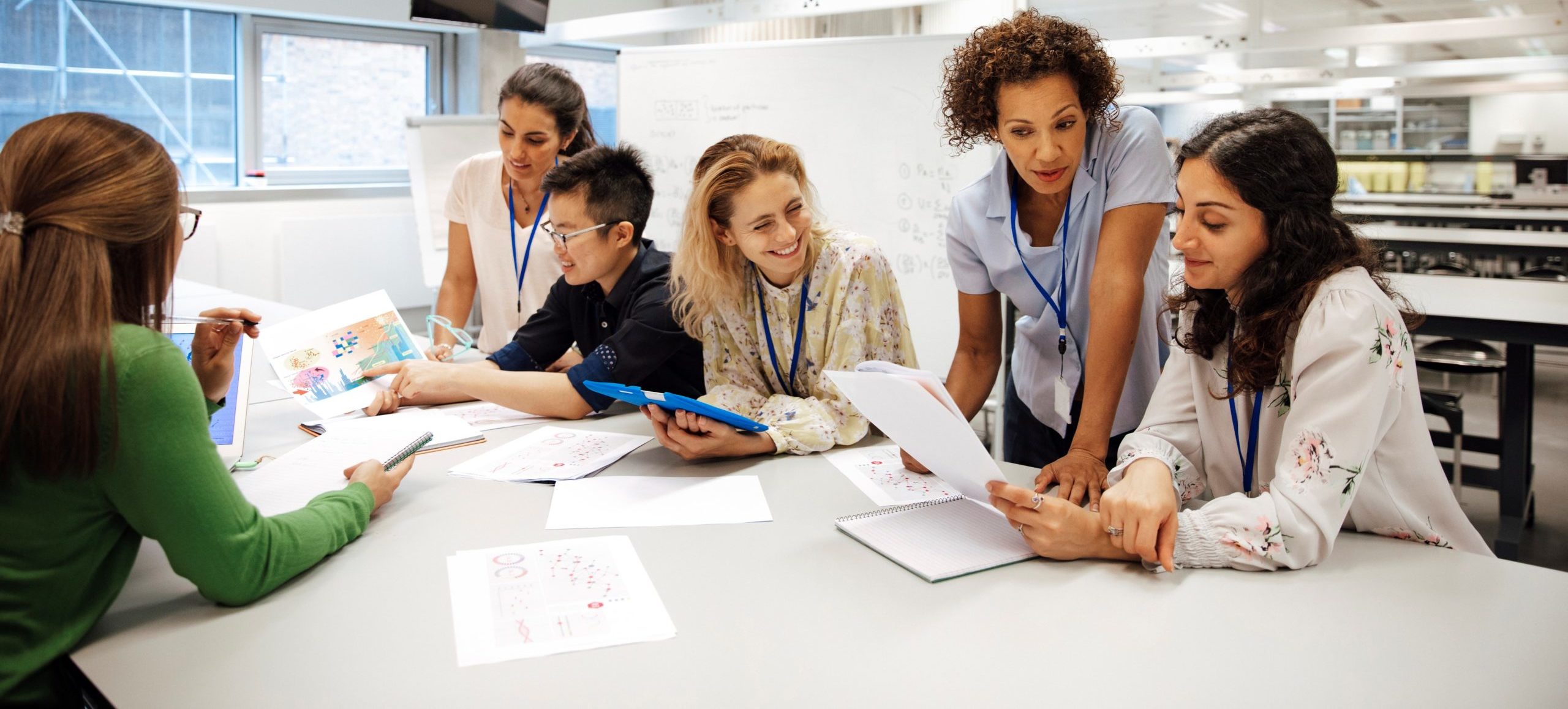 With a strong research ethos at its heart, Birmingham offers one of the best places to live, study and work. Enabling and supporting educational development is one of the central building blocks of the Birmingham Health Partners alliance. We are committed to supporting training, helping to embed research findings, sharing knowledge and offering new qualifications.
Birmingham Health Innovation Campus (BHIC), is set to become a world-leading life sciences campus. Due to open in 2023, it will offer high quality laboratory, office, incubation and innovation facilities for forward-thinking businesses and will be part of an integrated, physically connected critical cluster of patient-centred health excellence.
All the latest press releases and announcements from BHP and its member organisations.
Following the expansion of its membership to eight partners, BHP has publishes its annual review of activity covering September 2022 to August 2023.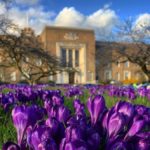 Our research infrastructure combines state-of-the-art facilities and virtual centres of excellence.