Birmingham Health Partners led the development of a new Institute of Translational Medicine (ITM), a new world class clinical research facility in Birmingham opened in 2015.
The centre helps to progress the very latest scientific research findings from the University into enhanced treatments for patients across a range of major health issues including cancer and liver disease.
The Institute builds on Birmingham's excellent track record in clinical trials by increasing capacity and enabling more patients to be co-located alongside clinicians and researchers. It will also make it easier for both SME and large pharma and biotechnology firms to work more closely with clinicians and academics, bringing additional investment into the city.
Visit our website – www.itmbirmingham.co.uk 
Contact us at – enquiries@itmbirmingham.co.uk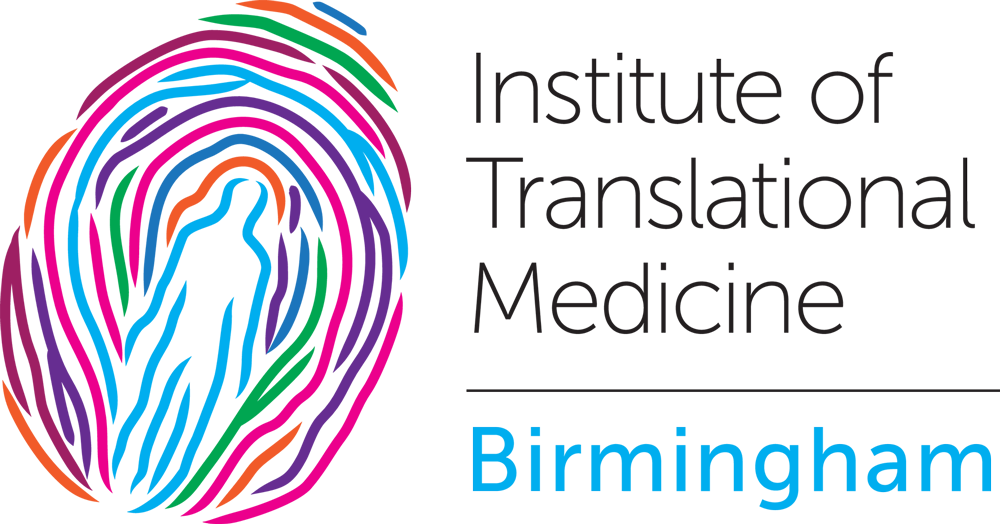 Related News
Sorry, there are no related news articles.