Birmingham has long provided specialist care for injured members of the armed forces, with the Queen Elizabeth Hospital providing emergency and intensive care services to military personnel evacuated from overseas via the Royal Centre for Defence Medicine (RCDM) – a dedicated training centre for defence personnel and a focus for medical research.
In 2018, the Scar Free Centre for Conflict Wound Research was opened to complement the RCDM.
The Centre is based at the Queen Elizabeth Hospital, in partnership with the University of Birmingham, the Centre for Appearance Research (CAR, University of the West of England), and the CASEVAC injured veterans club. The principal aim of the Centre is to reduce and eventually eradicate the impact of scarring and related loss of function amongst Armed Forces personnel who sustain critical injuries during their deployment, as well as civilians injured in conflict or terrorism incidents. It will achieve this by supporting a nationally relevant programme of biological and clinical research under three strategic themes: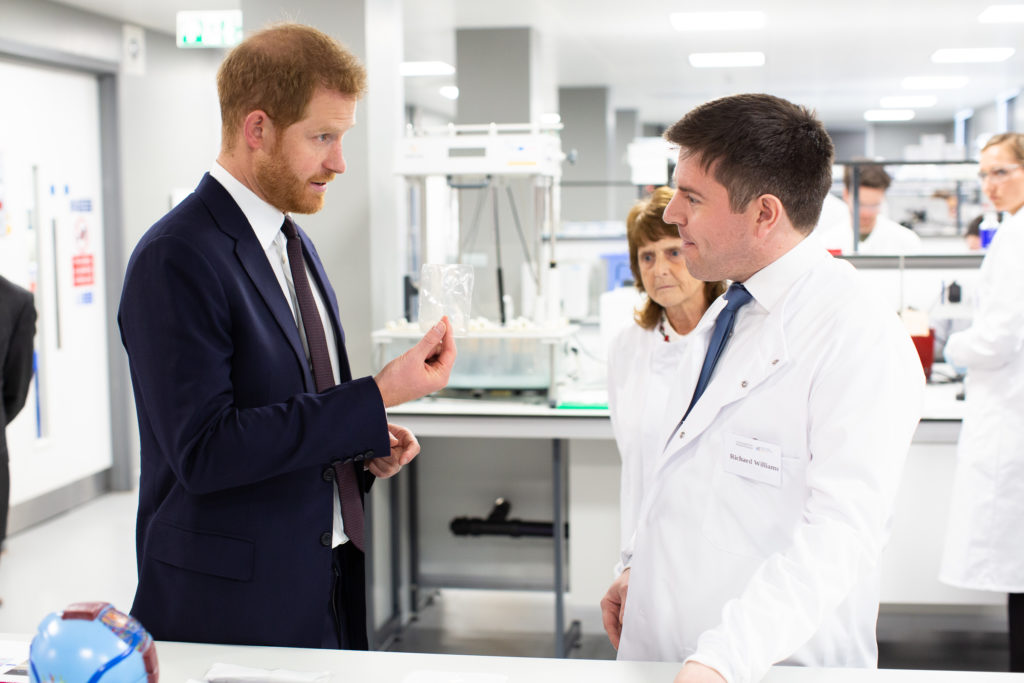 Acute wound care and diagnosis
Development of therapies and diagnostics that are suitable for treating acute injuries sustained in austere conflict environments, where contamination risks, temperature extremes and transportability are all factors.
The biology of scarring
To better inform new treatments by advancing our understanding of how the body heals and protects itself following the types of trauma that are likely in future conflicts, including chemical, burn, and complex blast injury.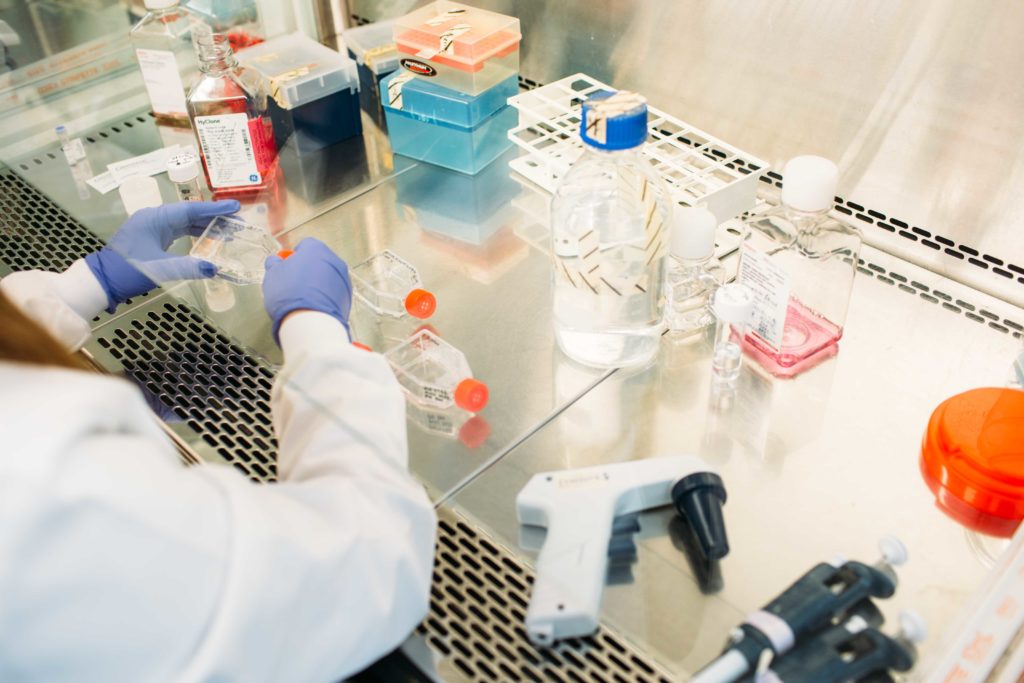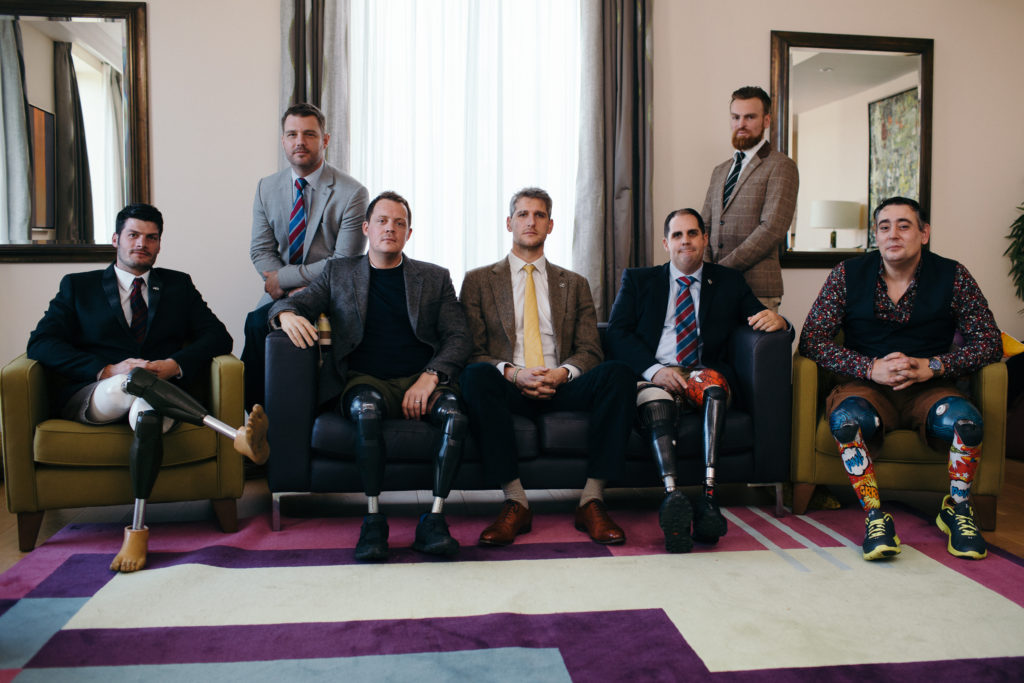 Lifelong scar impact, revision and rehabilitation
Improvement of therapies for seriously injured Armed Forces personnel and veterans to reduce and correct scars, and to promote resilience to the psychological impact of their injuries.