The Human Biomaterials Resource Centre (HBRC) is a human sample biorepository, licensed by the Human Tissue Authority (HTA) and operated by BHP founder member the University of Birmingham.
Housed within a purpose-built, fully-equipped facility, the HBRC is dedicated to collecting and storing appropriately consented, quality-assured biomaterials for distribution to biomedical research groups both in academia and industry.
The aim is to provide a gold-standard service trusted by donors and researchers alike – a  'safe haven' for human samples and data, and an 'honest broker' for their distribution to researchers.
Human biomaterials are collected and banked in response to local demand and/or research strategies to facilitate existing research, and enable future research areas to be developed; including the support of new technologies. Its services include: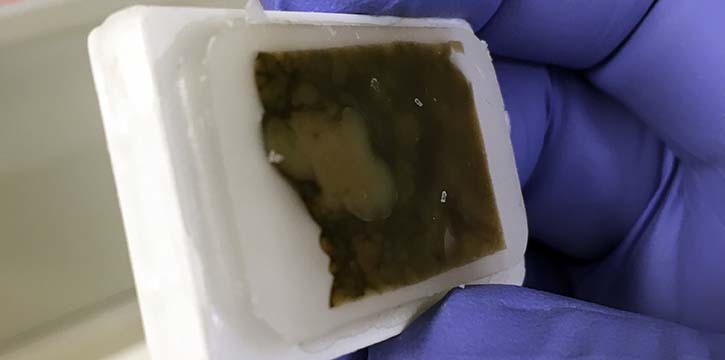 Sample collection
The HBRC is approved to collect samples from most NHS Trusts in the region. This includes fresh tissue, fresh-frozen tissue, formalin-fixed tissue and paraffin-embedded sections, blood and derivatives, urine and other fluids.
Access to samples and associated data
Researchers may apply to access samples already stored, or to set up bespoke collections. These are released to researchers in an anonymised form following approval.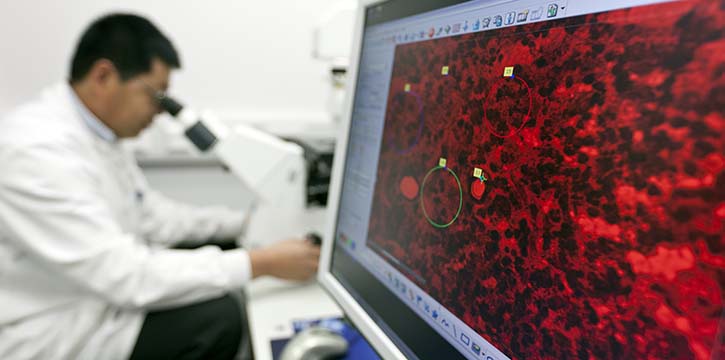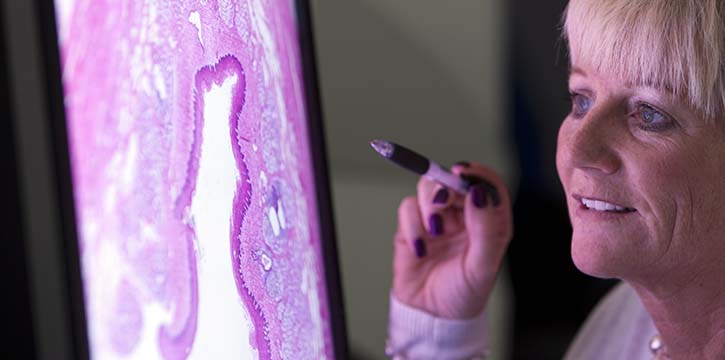 Research services
The HBRC offers an extensive range of research pathology, tissue processing and analytical services.
Hosting service
The HBRC offers high quality storage space for large collections, with clearly defined roles over custodianship, safety and management.