The inaugural lecture of Professor Colin Watts
January 15 @ 4:30 pm

-

5:30 pm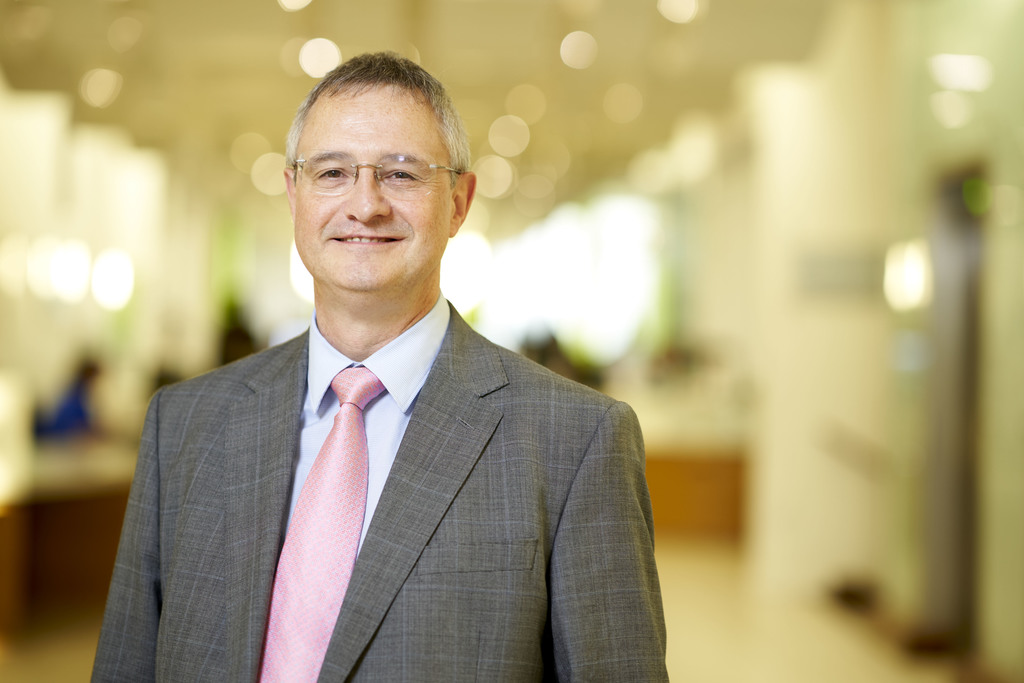 'How Charles Darwin and making brains glow in the dark can inform clinical trials for brain cancer'
You are invited to attend the inaugural lecture of Professor Colin Watts from the Institute of Cancer and Genomic Sciences.
During his inaugural lecture, Colin Watts, Professor of Neurosurgery, will talk about how Charles Darwin and making brains glow in the dark can inform clinical trials for brain cancer.
Professor Watts explains:
"My scientific journey began as a schoolboy with chemistry sets and incubating maggots in my mother's airing cupboard. At medical school, the last thing I wanted to do was have anything to do with the nervous system but research took me there anyway and inspired me to engage.
"At Cambridge, I tried to repair brains and began to wonder where brain cancer came from. I was introduced to the power of bioinformatics and how Darwin's discoveries might help us to think differently about brain cancer. I learnt how to make the most aggressive brain cancers on the planet glow in the dark and made my operating room an extension of my lab to learn more about how these cancers grow and how we might treat them better.  
"I travelled to Birmingham to apply this knowledge to help patients by developing one of the most ambitious and advanced clinical trial platforms in the world.
"Behind every successful man is a surprised woman and I have been accompanied in most of my journey by my wife Louise, sometimes surprised, often bemused and always supportive.
"Fellow travellers have included surgeons, mathematicians, psychologists, biologists, engineers, data scientists, trial experts and many more. Most of all I have been inspired to keep going by the bravest people I have ever had the privilege to meet – my patients, whose courage is amazing. This is their story as much as mine."
Register at www.birmingham.ac.uk/university/colleges/mds/events/2020/01/colin-watts.aspx