Novel medtech adoption for clinicians, purchasing decision makers and NEDs
April 20 @ 8:00 am

-

April 21 @ 5:00 pm

£250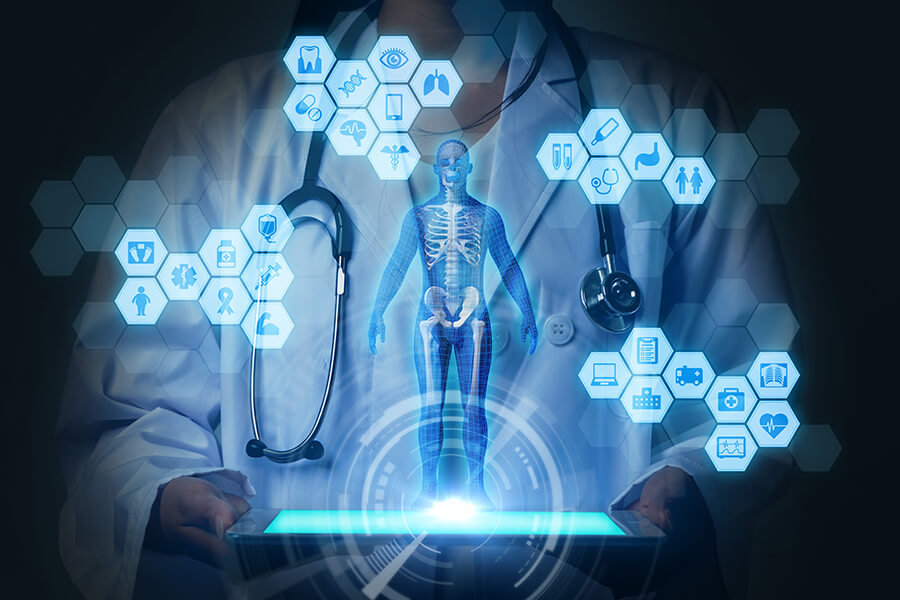 With well over 200,000 medical devices on the market and in use across European healthcare systems, identifying and successfully implementing the most suitable and effective technologies can be a significant burden on trusts, staff and departments.  However, with clear procedures and justification for investing in medical devices as well ensuring access and effective use, a number benefits can be achieved including improved patient outcomes, staff and process efficiencies and financial.
Course overview
This two-day course is designed to improve clinical and patient access to exceptional novel technologies. The course promotes good practice in assessment of need and current provision, as well as introducing the approach of the NICE Medical Technologies Advisory Committee in reviewing devices. It also covers the use of current novel technologies in healthcare settings and the experience and benefits of adoption (financial and clinical/management outcomes/efficiencies) vs the risk associated with remaining out-of-step with technology evolutions.
The course covers:
Early adoption of medical devices; understanding risk vs reward; making a successful business case
Making a persuasive argument for adoption
How to measure and maintain assessment of efficacy following adoption of medical devices
How to critically appraise bids for investing in new medical devices
The importance and power of patient and public involvement 
Future technologies: what's on the horizon and what are the benefits?
Who is this course for?
Purchasing decision makers and Trust non-executive directors, but also of interest to all who wish to influence this process including: clinicians; managers; practitioners; engineers; entrepreneurs; researchers; consulting firms.
To apply:
Visit the course webpage.