Clinical Challenge Series: Funding the Front Line
February 4 @ 5:00 pm

-

7:00 pm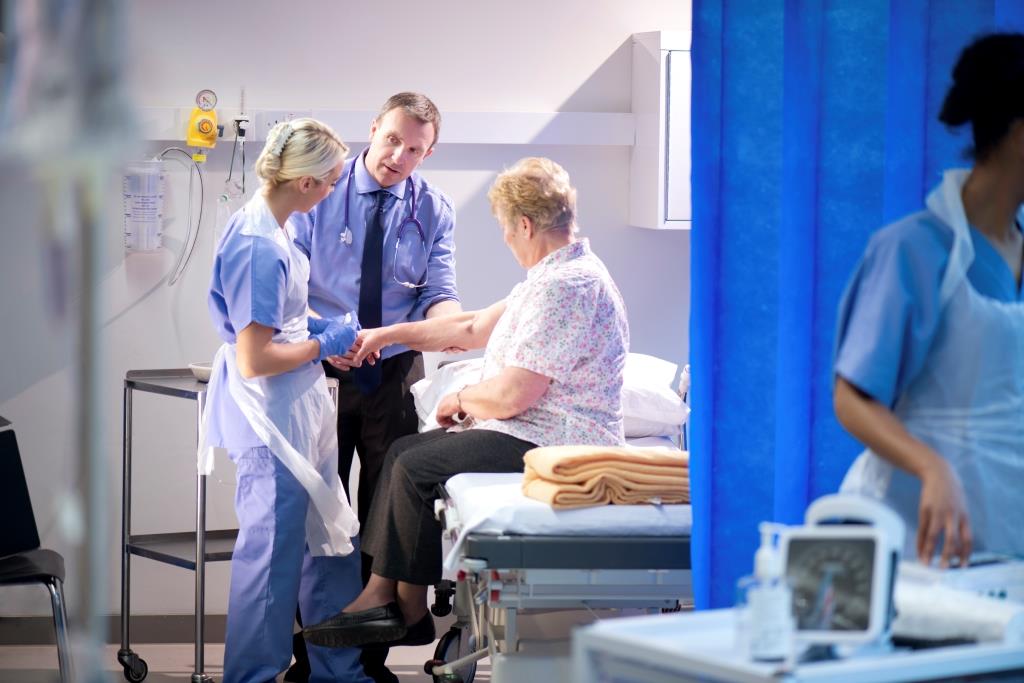 Clinical Challenge Series: Funding the Front Line
Enabling research, solving challenges
---
Introducing the Wellcome Trust Translational Partnership
Earlier this year, we were awarded Wellcome Trust funding to drive translational research that takes discovery science right through to clinical impact.
This prestigious award is intended to deliver real impact as quickly as possible, and so we are determined to support projects which address a real clinical need. We want to build multi-disciplinary teams across BHP (NHS, academia and industry) to solve genuine clinical challenges and – ultimately – deliver benefit for patients.
To do this, we are opening out the challenge to you, our clinicians, nurses and AHPs.
We can provide up to £30k funding for suitable projects, allowing you to flexibly 'buy out' time from clinics to initiate your research programme. We can help develop your ideas, assemble collaborative teams to help you carry out your project, and map funding pathways to help you develop it beyond Wellcome Trust funding. But to do that, we need your ideas.
Event summary
The inaugural event in our Clinical Challenge Series brings together our project management team with previous Wellcome Trust awardees, in a quick-fire summary event to explain the aims of the programme and stimulate your thinking. We'll explain what support is available and how to apply, and you'll leave feeling inspired and ready to submit your challenge along with your proposed solution.
Event programme
Time
Item
5.00 - 5.10pm
Introduction

Tim Jones, UHB Chief Innovation Officer
5.10 - 5.20pm
Overview of funding and support available to NHS-Academic collaborations

Roy Bicknell, UoB MDS Director of Enterprise
5.20 - 6.00pm
Clinical Challenge Flash Presentations:

Chair: Dion Morton, Head of Academic Dept. of Surgery UHB

Speakers:
1. Tom Clutton-Brock
2. Andrew Thomas
3. Chris Green
4. Keith Roberts (Wellcome-UoB TP Awardee)
5. Clara Green (Wellcome-UoB TP Awardee)
6. Joanne O'Rourke (Wellcome-UoB TP Awardee)
7. Additional speakers TBA

6.00 - 6.05pm
Support from NHS Facilitation & UoB Translational Research Team

NHS representative (TBA) & Ryan Brown, Translational Research Manager
6.05 - 6.35pm
Panel discussion and close
6.35 - 7.00pm
Networking over canapés and refreshments