CPD Short Course: Introduction to Lifestyle Medicine
August 22 @ 8:00 am

-

September 30 @ 5:00 pm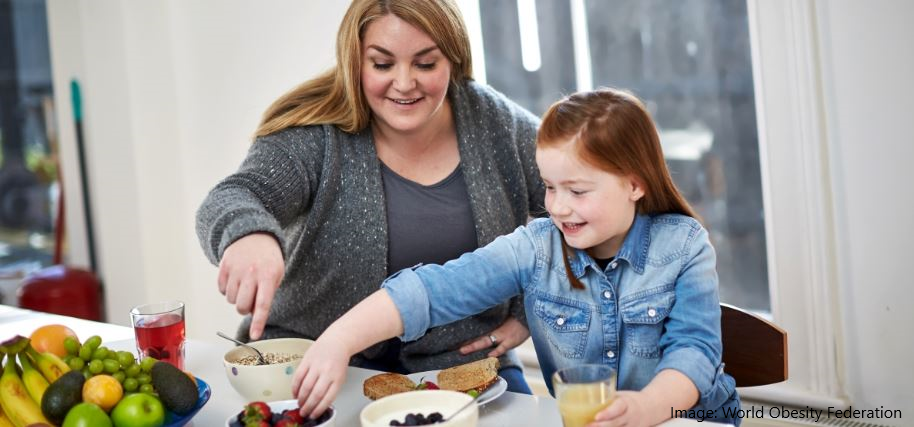 Introduction to Lifestyle Medicine is an accredited short course for clinicians (primary and secondary care; doctors; nurses and allied health professionals) which  introduces the principles of nutrition, the role of physical activity in relation to health, and brief interventions for smoking. It also includes an introduction to motivational interviewing and to concepts of deprescribing.
This is an online course with some synchronous sessions conducted via Zoom – learning materials and pre-recorded lectures will be available online  from August 22 to Sept 30, and live sessions will be held on September 5th, 9th, 12th and 16th.
Learning outcomes
Nutrition
Identify the dietary recommendations that the UK population typically do not meet
To identify the most commonly used dietary assessment methods
To have an awareness of behavioural approaches to supporting individuals to achieve dietary change
To have an awareness of digital resources that can support individuals to achieve dietary change
Knowledge of basic principles of physical activity
Understand the evidence for the relationship between physical activity and health
Know how to develop an exercise prescription
Knowledge of the importance of social connectedness and some examples of community projects
Understand the evidence linking health to social connectedness
Understand assets-based community development
To know one example of a community project
Introduction to principles of brief interventions for behaviour change and practical motivational interviewing skills
To be aware of different theories of behaviour change
Understand the key principles of motivational interviewing
To practice motivational interviewing skills
Introduction to concepts of deprescribing (balancing potential risks and benefits of withdrawing medicines)
To be aware of deprescribing toolkits
To be aware of deprescribing networks (e.g. English Deprescribing Network)
To stimulate further study of the principles of lifestyle medicine
How to apply
For further details and to register your interest, please visit the Introduction to Lifestyle Medicine course page.