Clinician Engineer Hub training programme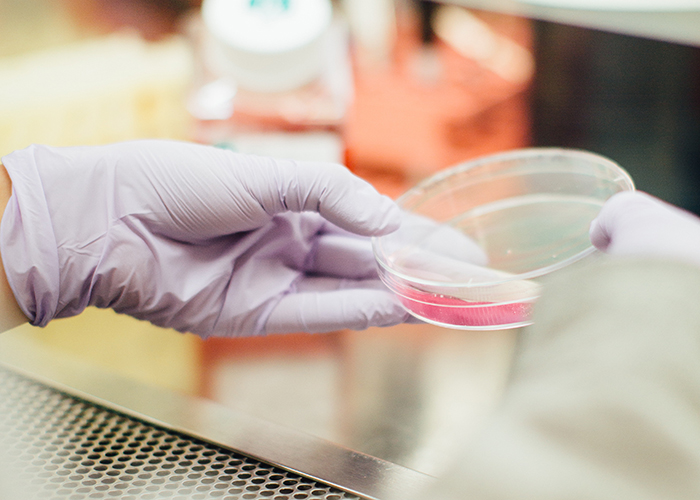 The Clinician Engineer Hub training programme allows medical students and early career doctors fascinated by disease pathology to understand the current diagnostic and treatment gaps in the clinical field and design effective solutions based on solid engineering principles. It will be revolutionary for your career as an early starter in clinical medicine with the unique opportunity to receive mentorship across three world renowned academic centres.
Participants will undertake their clinical observership at the Queen Elizabeth Hospital, Birmingham. Here they will be exposed to an array of clinical pathologies, the difficulties clinicians face in making a diagnosis and providing treatment as well as limitations with the current diagnostic methods and management strategies. This will provide a thorough grounding to the true clinical problem before commencing the engineering solution training programme in London.
During this combined clinical and engineering experience, participants will benefit from attending lectures and seminars by leading experts in both fields, as well as professional development workshops on project design. All participants will take part in small-group activities with peers and seniors to ensure they develop team working and leadership skills ready for real life working. The programme will conclude with a 'pitch' of their engineering solution to the clinical problem judged by expert faculty members.
December 2019 schedule
The theme for 2019 will focus on developing novel photonic devices using principles and materials that are implantable, biodegradable and wearable. Such devices are primarily used for sensing physiological changes, medical diagnostics with artificial intelligence (AI) capabilities, as well as therapeutic applications such as localized drug delivery.
| Day | AM | PM |
| --- | --- | --- |
| 02 Dec | Welcome and introduction | Upper GI endoscopy |
| 03 Dec | Radiology | Group project |
| 04 Dec | Pathology | Capsule endoscopy |
| 05 Dec | GI physiology | Radiology |
| 06 Dec | Lower GI endoscopy | Group project |
| 09 Dec | Cardiovascular computational modelling | Computational fluid dynamics project |
| 10 Dec | Point of Care diagnostics | Wearables in medicine |
| 11 Dec | 3D printing | Medical robotics |
| 12 Dec | Light in medicine and spectroscopy | Artificial intelligence and optical biopsy |
| 13 Dec | Lab introduction | Group project |
How to apply
In order to be considered for the 2019 programme please email a copy of your latest CV along with a cover letter highlighting your reasons for applying and how you hope to advance healthcare in the future through engineering.
Please note the training programme is free.
For more information please contact us via the contact form below and follow us on Twitter: @clinicengine
About the Clinician Engineer Hub
The Clinician Engineer Hub is a collaboration between clinicians and independent  groups at the Queen Elizabeth Hospital Birmingham, Imperial College London and King's College London.
A non-profit organisation, it aims to bring together the clinical and biomedical engineering field and provide talented medical students and early career doctors exposure to the world of clinical medicine, the challenges doctors face in diagnosing and treating patients and how to potentially solve these issues with cutting edge engineering solutions.