Looking after your mental wellbeing
The COVID-19 pandemic is likely to put many people under extreme pressure at some moments in time, and so there is an increased risk of mental health problems when dealing with the challenges of the pandemic.
It is very normal to experience a wide array of emotions whilst dealing with the crisis. You may experience feelings of guilt, shame and anxiety. You may also experience intrusive upsetting thoughts; these are likely to subside.
Equally, you may experience psychological growth, where you see a boost in your resilience, self-esteem and values as a result of the challenges you've faced.  
Once the crisis is over, it will be extremely important to take time to reflect and learn from the difficult challenges, to create a meaningful, rather than a traumatic narrative (Greenberg et al., 2020). Those who manage others should also provide an ongoing space for the facilitation of this process of reflection (please see section for 'healthcare team leaders').
Now, more than ever, is a time to take steps to protect your mental health and wellbeing, and that of your colleagues, friends and family. The following provides some guidance and further resources on managing your wellbeing during this time.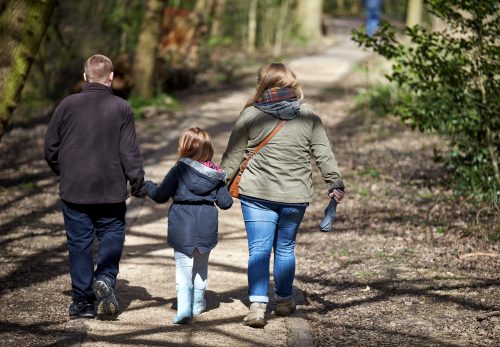 Managing emotion and troubling thoughts
We can't always control what's happening around us, but to some extent, we can choose how we respond.
Identifying and challenging unhelpful thinking habits: If you are thinking"It's all my fault, I'm not good enough". Ask yourself: 
How does this make me feel and act? Is it true? What is the evidence? Is it helpful? What would I say to a friend having this thought?
Using my resources: What are my strengths? How can I draw on these to get through?
Moral dilemmas: Be prepared to face situations that may cause moral distress, where you feel unable to provide the best possible care, for example if a relative of yours is in a care home. Acknowledge and talk through any difficult feelings you may be experiencing (e.g. guilt) with friends and family and draw on their support too.
Acceptance: You won't be able to control all things, but focus on the things that you can control. Be kind to yourself when things don't work out as you'd hoped.
Glass half full? Reflect on things that are going well, and celebrate the successes or small wins. Remember this will not last forever and the pandemic will end.
Helpful links and resources
If you have had COVID-19, or are a researcher looking for patient perspectives, a new Facebook group has been established to discuss all aspects of research, for engagement, involvement and participation purposes. It can be found at Covid Research Involvement Group UK – please note it is not affiliated with our BHP members.