Unrivalled healthcare infrastructure
BHP's single-site campus includes renowned hospitals, world-class multi-disciplinary research facilities, clinical and industry-focused space and hosts a range of flagship national centres of excellence. Our co-location gives us the ability to deliver a truly integrated approach to healthcare innovation.
---
International clinical trials leadership
With one of the largest clinical trial portfolios in Europe, immediate access to both state-of-the-art facilities for experimental medicine and world-leading academic expertise, Birmingham is the go-to place to ensure accelerated execution and adoption of clinical trials in a real life setting.
---
Unique population
Patients are our greatest resource and most important stakeholders. Birmingham is at the centre of an ethnically diverse, non-transient, regional population of over five million, giving us access to large, well phenotyped, patient cohorts. This supports significant scale in clinical and academic delivery, such as our status as the largest national centre for the 100,000 Genomes Project.
---
Commitment to co-creation
BHP is founded on strong partnerships – beyond its unified core clinical-academic alliance, it brings together industry, charities and most importantly our patients to co-design and deliver innovative solutions to urgent healthcare challenges at scale and pace. This vision underpins the new Birmingham Life Sciences Park, designed as an asset for the whole community.
---
Excellence in translational medicine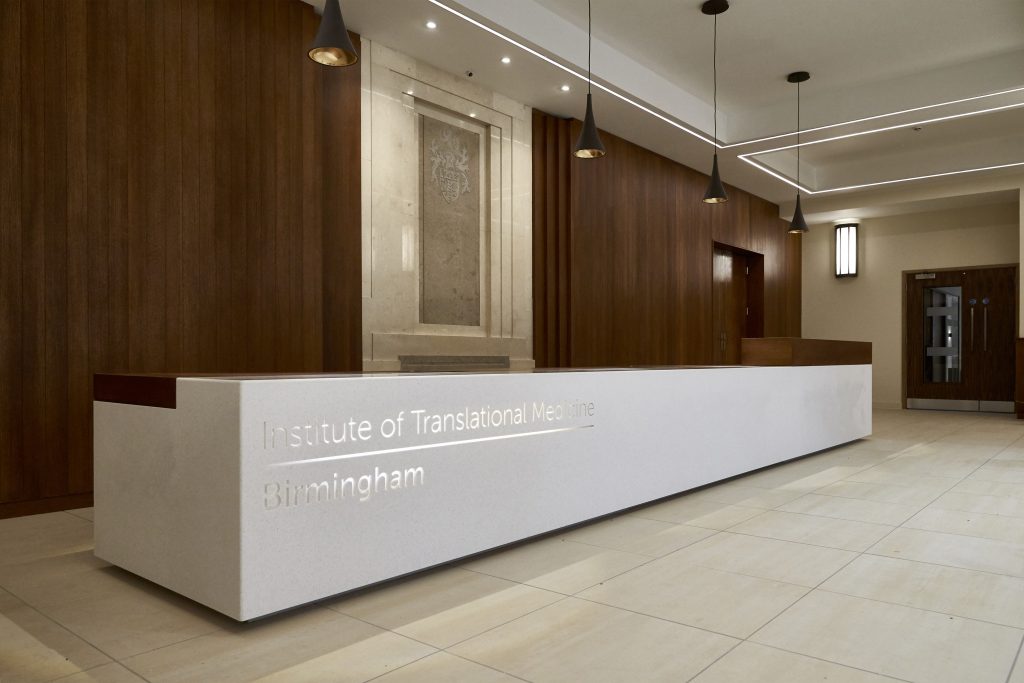 Birmingham's unique infrastructure offers an integrated research and innovation platform that spans discovery, development, validation, and implementation into clinical practice and ultimately evaluation, completing the full circle of translational medicine.
---
Digital healthcare innovation
BHP is renowned for its expertise in using informatics to improve patient care, designated an NHS Global Digital Exemplar. Our innovative Genomics Networked Information Exchange (GeNIE) platform has already transformed information management in rare diseases and cancer regionally and nationally.
---